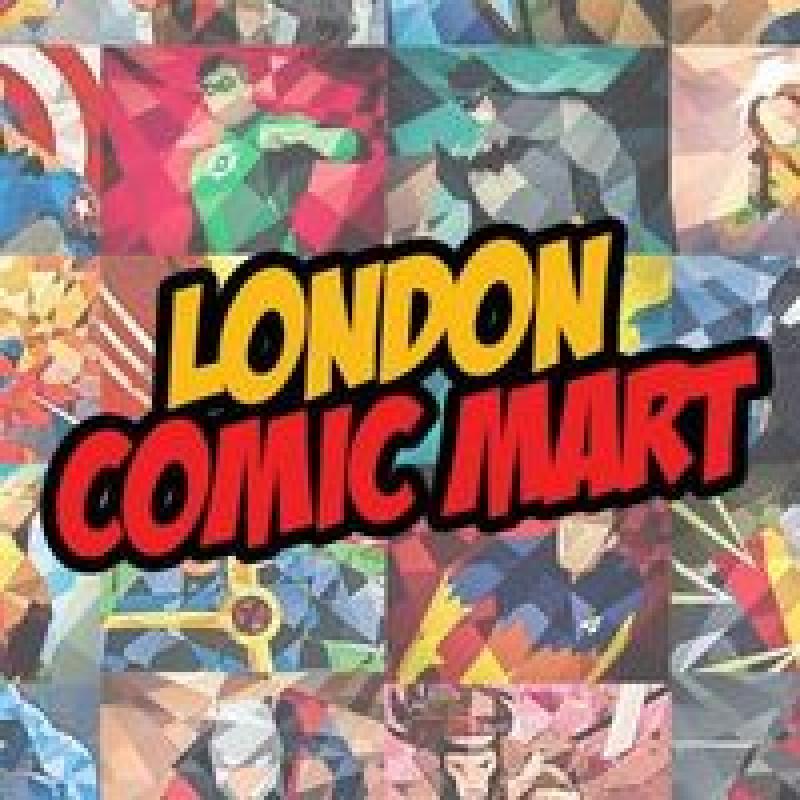 Following the reduction of Covid restrictions, Showmasters announce the return of its live shows.
London Comic Mart
Sunday 23rd May 2021.
The Royal National Hotel
38-51 Bedford Way
London WC1H 0DG
Over 120 trader's stalls with some of the UK's leading Comic exhibitors selling new and vintage comics, sci-fi and comic related goods.
 
Opening times: 11am - 4pm
Free Entry from 12 noon
Early Entry Price: £5 from 11 am - 12 noon 
https://londoncomicmart.co.uk/
Hi Arthur,
How great to see this kind of thing reappearing after so long, let's hope in can continue. Thanks for the exhibition tip-offs too!
All the Best,
Andy.
Hullo Andy, 
'tis nice to see signs of what was once regarded as normality. 
Sure there will be more shows to follow - science permitting.
Will pass on anything I hear about.
Take care.
Arthur 
Add new comment